Scientologists' Gift to L. Ron Hubbard—Paying Forward the Help He Gave
Spring means many things to many people: spring cleaning, spring flowers and springing forward to daylight saving time.
To the pious, spring brings renewal—an opportunity to reaffirm one's faith or to remake one's life. For Christians worldwide, Easter is the ultimate metaphor for making a new start, even after all appears lost. For Muslims, the holy lunar month of Ramadan—from crescent moon to crescent moon—celebrates the Prophet's first revelation. And for Jews, Passover is the festival of freedom, open doors and renewal itself.
Rebirth, revelation, renewal. In short, spring is a season of regeneration and remaking things, including ourselves.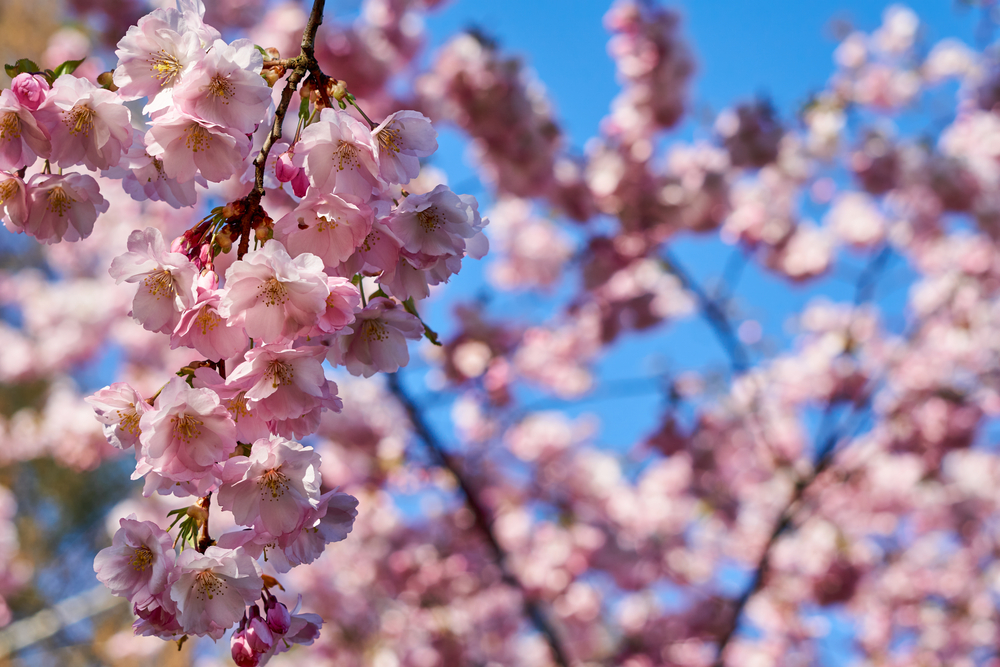 Scientologists, too, mark this time of year in celebration of the birthday of our founder, L. Ron Hubbard. And so it is that I had the pleasure of attending this year's annual celebration, wherein Scientologists recognize Mr. Hubbard's accomplishments as a humanitarian and spiritual leader and show their gratitude for his many gifts to us—spiritual awareness and the ability to effectively help, to name just two.
In certain traditions, one shows gratitude for a gift by giving one in return. Scientologists reciprocate our founder's gifts to us with the one gift he told us he wanted: for each of us to become our best selves. Mr. Hubbard hinted at how to achieve that when he said, "The greatest ability in the whole human race and all amongst the livingness, is the ability to help. And when you can improve that ability all the way up along the line, you've improved about all there is to improve about a person."
"As long as you have some desire to help your fellow man, you're probably well."
For some, becoming the best version of ourselves might mean mastering a new skill, finishing a Scientology course or achieving a goal at work—all for Mr. Hubbard's birthday.
For Scientology ministers, it may be successfully counseling many people or logging many hours of ministering.
And for other Scientologists, the challenge may involve more volunteerism, such as putting in more time helping others through any of our global social betterment programs, like Youth for Human Rights or the Foundation for a Drug-Free World. Or possibly traveling to an area in the wake of a natural disaster as a Scientology Volunteer Minister. Or helping their community using The Way to Happiness, a moral code based wholly on common sense.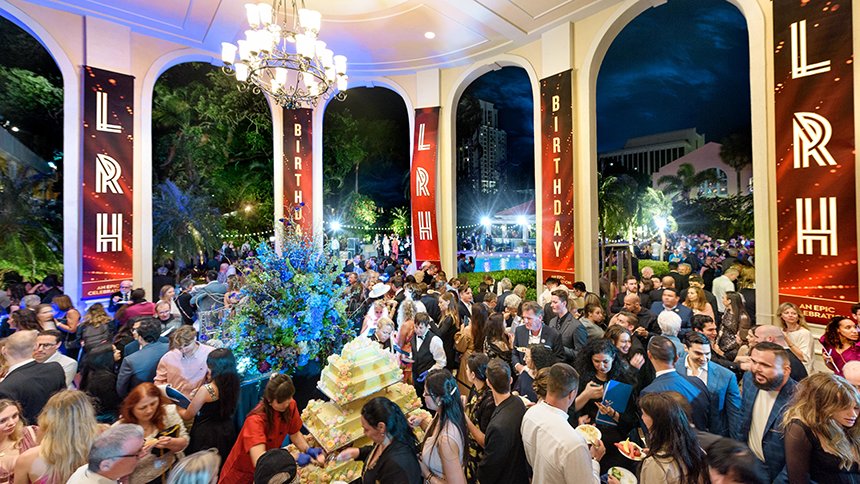 An oft-expressed sentiment common to so many faiths is that "it is more blessed to give than to receive." Mr. Hubbard put it this way: "As long as you have some desire to help your fellow man, you're probably well and when you lose it, you're sick." When one gives to another—a morsel of food, a helping hand, a new lease on life—that giving rebounds on the giver, leveling his own spiritual balance sheet. That's how, by helping others, we become our best selves. 
And that is exactly what we do as a birthday gift to L. Ron Hubbard: pay his help forward and thereby become our best selves—person by remade person, soul by renewed soul.