How to Get Others to Change Their Minds
I would like to say something at the start of this post: YOU ARE RIGHT!
The first subject I decided to major in, in college, was psychology. I have always wanted to make a positive difference in the lives of others and felt being a psychologist was a way of achieving that. Then I took a course in abnormal psychology, and I began evaluating everyone's behavior, always looking for what was wrong or negative about what they were doing or feeling. I was constantly questioning their motives, unwilling to look for what was right about them. That was not for me.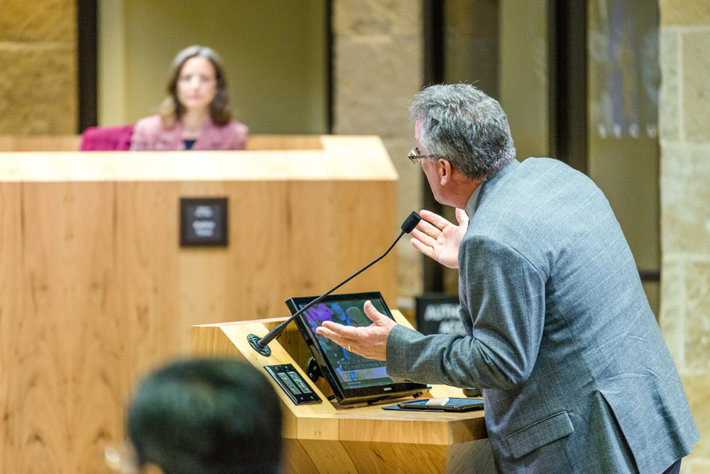 I changed my major to education, focusing on what was good and right about my students, and never looked back.
How many times have you tried to change someone's mind about something by indicating where they were wrong? Did that work for them or for you?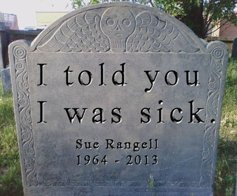 Life can seem like a constant struggle to assert our rightnesses. I once saw a photo of the inscription on a tombstone that said, "I told you I was sick." There was someone asserting her rightness to the very end of her life.
There is perhaps no more passionate an arena than that of religion when it comes to asserting one's rightness and the wrongness of others. Not just one religion vs. other religions, but even within the same faith. Is it right to be a Catholic or Protestant; a Sunni or Shia Muslim; an orthodox or reform Jew?
To disagree is not the goal—to find and acknowledge what is right should be, whether in personal relationships or religious beliefs.
The way to survive seems to be, in the minds of so many, to focus on what's wrong about the other guy, and finding points to disagree with.
But focusing on what is wrong is not the path to true survival. That is the path to argument and struggle.
How can you attain agreement and cooperation? How can you get someone to be willing to change their mind (I am not saying they will change their mind, but will be willing to change their mind)?
Mr. Hubbard wrote, "You can be right. How? By getting another to explain how he or she is right—until he or she, being less defensive now, can take a less compulsive point of view. You don't have to agree with what they think. You only have to acknowledge what they say. And suddenly they can be right… You can make yourself right, amongst other ways, by making others right enough to afford to change their minds."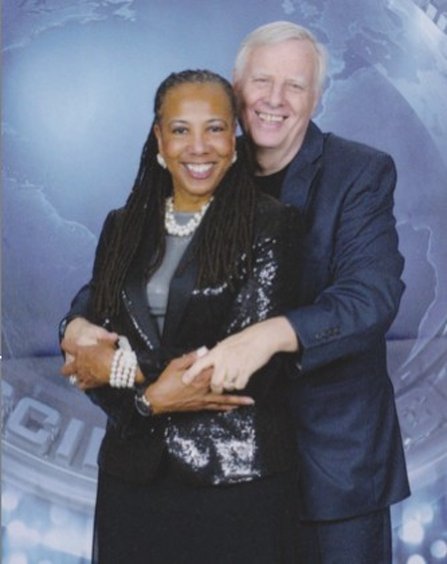 I am White and my wife is Black; we have been together over 45 years. When we got married my father refused to speak to me, and we never spoke the rest of his life. Though I certainly disagreed with his point of view, I never made him wrong. But I realized after reading the above quote from Mr. Hubbard, what I never did was make him right. The result was the loss of a relationship with my father because I did not help him become willing to change his mind about my marriage.
To disagree is not the goal—to find and acknowledge what is right should be, whether in personal relationships or religious beliefs.
So that is my message to you: YOU ARE RIGHT!