Vandalism at California Churches Investigated as Possible Hate Crime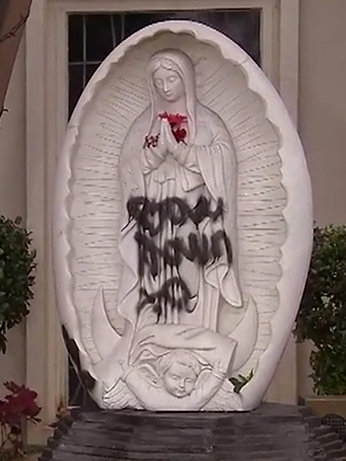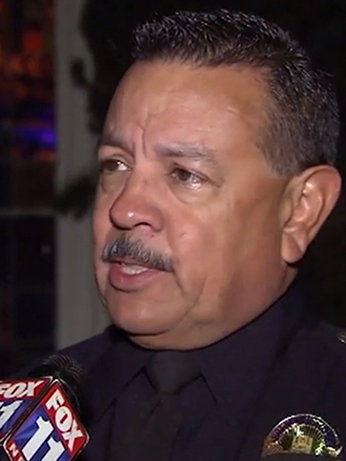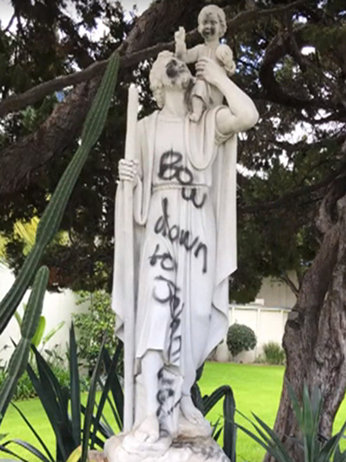 Two churches in West Covina, 20 miles east of Los Angeles, were vandalized and defaced by a man who spray-painted words on religious statuary, signs, walkways and windows, news stories report.
A security camera showed that on Saturday, February 25, just before 4 a.m., a hooded person walked onto the grounds of Saint Christopher Catholic Church and vandalized church property.
Later that morning, police officers discovered similar destruction at the Japanese Christian Church of San Gabriel Valley, less than a mile away. The church exterior signage was sprayed with words in the same black paint.
West Covina Police Department Cpl. Rudy Lopez said the acts of vandalism are "being looked at as a hate crime."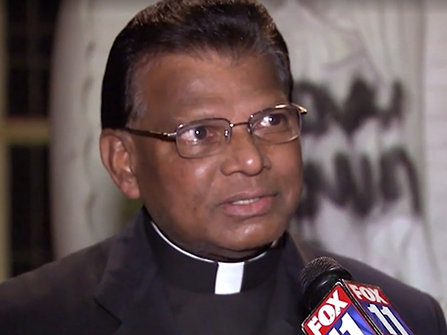 Scientologists Taking Action Against Discrimination, known as STAND, condemns these acts in the strongest terms. Attacks against one religion are an affront to all religions, and we stand with our Christian brothers and sisters in defense of their right to practice their faith and to succor the needy.
Such acts of vandalism are cowardly and serve only to harm the precious spirit of religious tolerance, one of our great freedoms in this country.
At this time, STAND members express our support of the clergy and parishioners of Saint Christopher Catholic Church and the West Covina Christian Church.