STAND Mourns With the Families of the El Paso and Dayton Victims
This past Saturday, August 3, saw a horrific tragedy—the killing of 22 and the injury of dozens more in a shooting at an El Paso Walmart.
Only one day later, another nine were killed and 27 injured in a downtown Dayton, Ohio shooting, the motive of which remains unclear.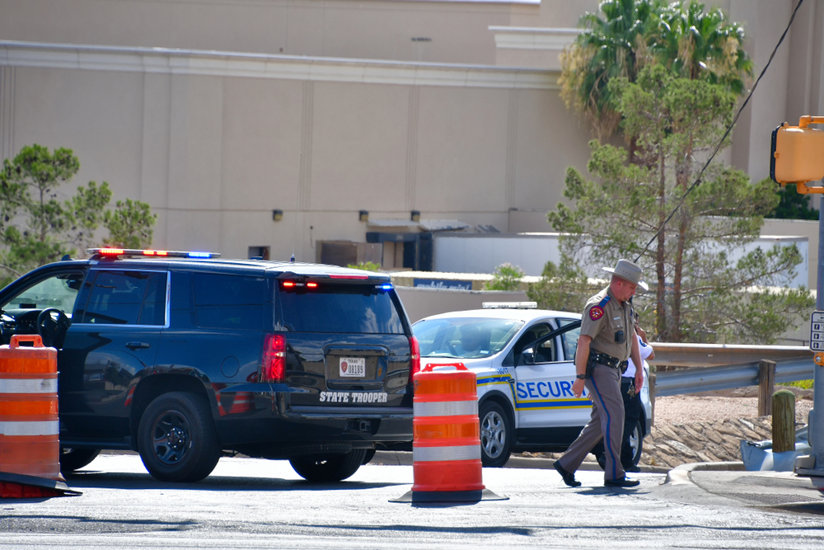 "Our hearts go out to the victims of the El Paso and Dayton shootings and their families. We stand with you and, in so doing, join with all Americans who despise hate and discrimination in their many forms," said STAND's International Director Edward Parkin.
"While hate can harm, it will never win."
"Unity alone will pull us out of this rubble and enable us to move forward and build a peace that transcends race, color, creed, nationality or any of the things the insane try to use to divide us.
"While hate can harm, it will never win."
The suspected El Paso gunman, 21-year-old Patrick Crusius, is believed to have authored an anti-immigrant "manifesto" containing racist, white supremacist language prior to the incident. He is now the subject of a civil rights hate crime investigation as well as domestic terrorism charges, according to U.S. Attorney John Bash.