STAND Denounces Heinous Act of Anti-Semitic Bigotry in Central Germany
Shortly after noon one year ago, an armed man attempted and failed to enter a synagogue in Halle, Germany. The 51 worshipers inside were celebrating Yom Kippur, the holiest day in the Jewish calendar.
In his attempt to blast his way in, Stephan Balliet used a homemade explosive device and shot round after round of ammunition into the doors of the house of worship. A woman passing by who complained about the noise was shot dead.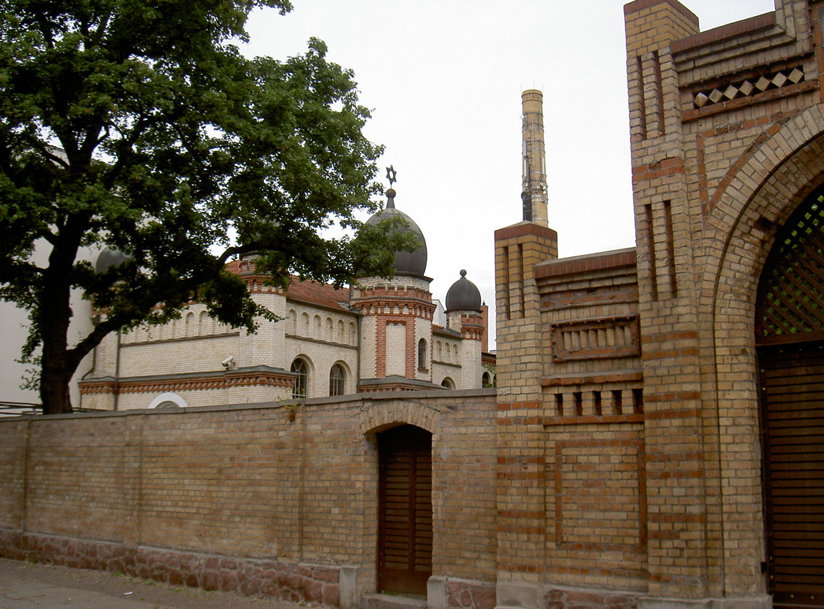 Minutes later, Balliet shot and killed a diner at a Turkish restaurant a short distance from the synagogue and, in the course of his failed escape, severely wounded two more innocent people, livestreaming the entire attack before being apprehended by police.
Investigators later found Balliet's 16-page racist, hate-filled manifesto online, which included his objective to "kill as many anti-Whites as possible, Jews preferred."
Friday, 12 months later, mourners arrived at the synagogue to mark the anniversary of the attack, only to discover that memorials for the victims had been defaced with swastikas.
"STAND condemns this heinous expression of bigotry, which comes just as the faith community unites to commemorate and denounce last October's despicable act of anti-Semitism," said National STAND Director Bari Berger. "We must all join with the Jewish community to declare: it is time to end the hate. Anti-Semitism and discrimination have no place in this world."