Honoring International Human Rights Day
Sixty-nine years ago today, the Universal Declaration of Human Rights—what would become the most widely agreed upon text on the subject of human rights and the most translated document in the world—was adopted by the United Nations.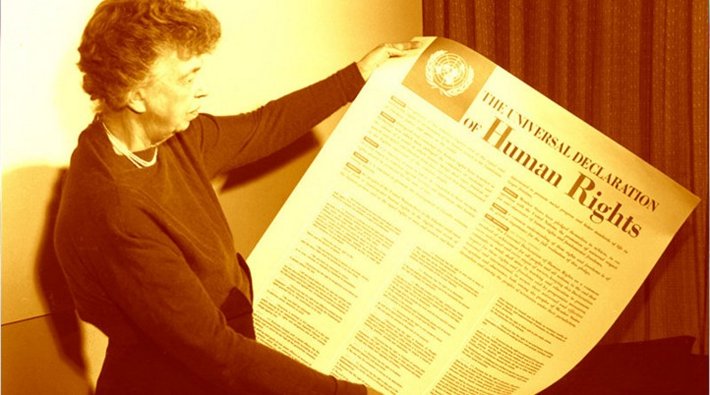 It is a day observed internationally by those working to make human rights a reality and bring to life the principles of equality, justice and freedom the Declaration aimed to realize.
"We are proud to stand shoulder to shoulder with human rights and religious freedom champions across the globe—who do so much to guarantee these fundamental freedoms for all—to celebrate International Human Rights Day and the world we are working towards, in which each one of us is treated equally with dignity and respect and granted the full freedom to believe as we see fit," said STAND's International Director Edward Parkin.
In honor of International Human Rights Day, Churches of Scientology across the globe hold human rights forums on issues in their communities ranging from human trafficking to the right to education, in alignment with the words of Scientology Founder L. Ron Hubbard, who wrote: "Human rights must be made a fact, not an idealistic dream."