COVID-19 Reshapes National Day of Prayer
Now in its 69th year, the National Day of Prayer showcased interfaith and international voices on computer screens and cellphones this month. For the first time, Religions for Peace USA organized a National Interfaith Prayer Service for Healing & Hope via Facebook and Zoom.
"Of course, we do pray separately in our own religious communities," said Tarunjit Singh Butalia, executive director of Religions for Peace USA, "but it's also important for us to come together to pray together and uplift our common humanity and pray for everyone."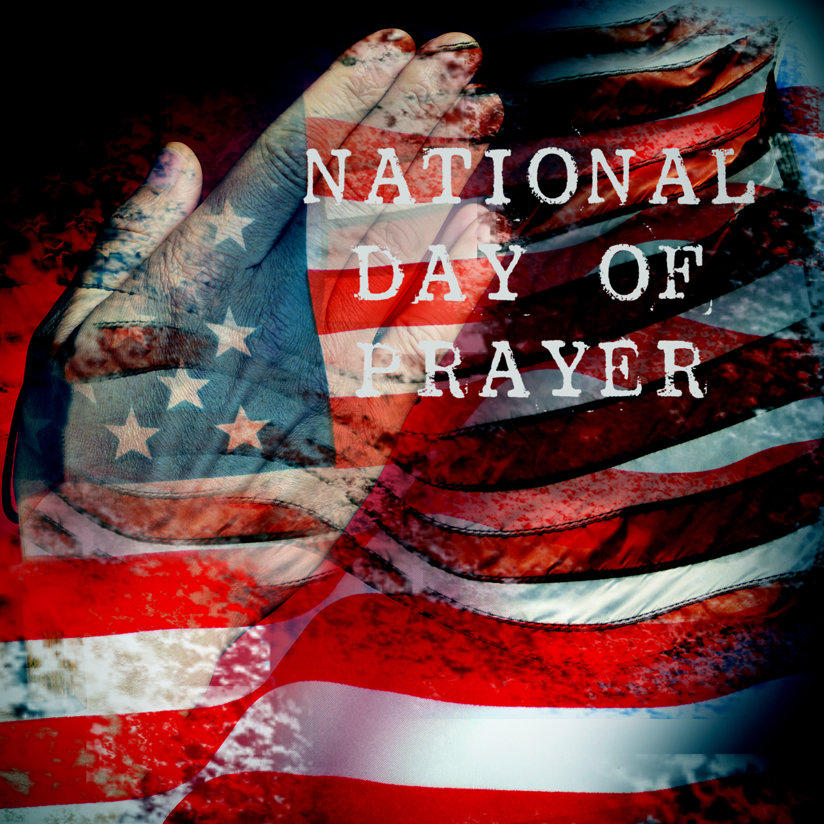 The online gathering featured Sikh, Muslim, Buddhist, Zoroastrian, Hindu, Jain, Unitarian Universalist, Christian and Jewish leaders. Butalia said he expects the service will become an annual event.
The National Day of Prayer was created by Congress in 1952 and has been observed on the first Thursday of May since 1988. In the law's original language, however, churches were the only houses of worship mentioned. It described the day as one "on which the people of the United States may turn to God in prayer and meditation at churches, in groups, and as individuals."
America has always been a tapestry of faiths but, at times, has not fully acknowledged it. This year's National Day of Prayer, however, reflects just how welcoming of diverse faiths our nation has become. Anuttama Dasa, director of communications for the International Society for Krishna Consciousness, hopes "more and more people this year realize that those doctors and nurses on the front lines include Hindus, Buddhists, Muslims, Hare Krishnas, Sikhs, and the whole diverse spectrum of faiths."