Church of Scientology Budapest Victorious: "Justice Has Prevailed"
On February 9, 2018, the Central District Court of Budapest found in favor of the Church of Scientology, declaring illegal an October 18, 2017, raid by Hungary's National Investigation Office (NNI) which resulted in the return of hundreds of boxes of religious documents wrongfully taken.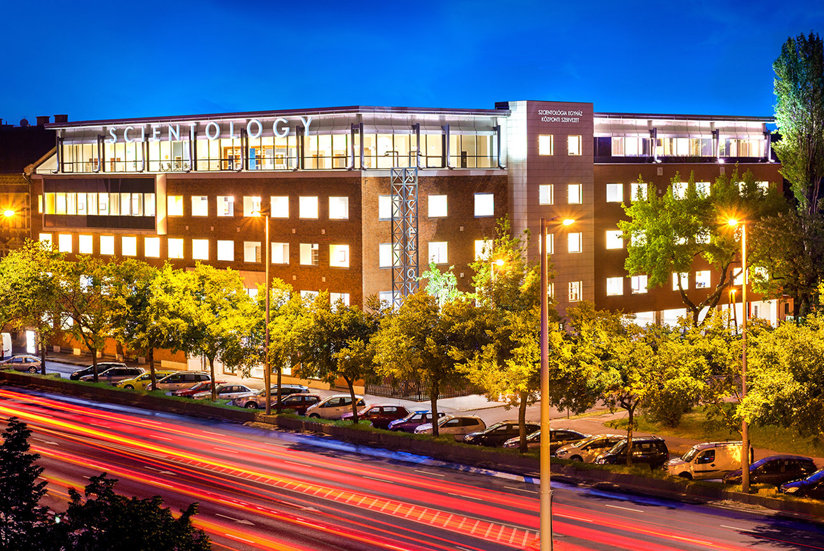 The Court order is legally binding.
Additionally, the Court annulled decisions made by the NNI itself and by the Metropolitan Public Prosecutor's Office.
The Court found that NNI, as the investigating authority, had infringed upon a number of laws in its proceedings and that the original order was also unlawful because it violated the nation's constitutional principle of necessity and proportionality of measures.
Following the raid, the Church filed its complaint with the NNI, pointing out illegal intrusions against Church staff and parishioners. The Metropolitan Public Prosecutor's Office, however, wrongfully dismissed that motion, causing the Church to seek recourse before the Central District Court.
After the Court reviewed all evidence associated with the raid, it found unequivocally that the action was wrong and unnecessary.
Istvan Szikinger, the attorney representing the Church, pointed out that the Court's decision will be of value to other agencies so that they, too, conduct actions in good faith and within the proper legal framework.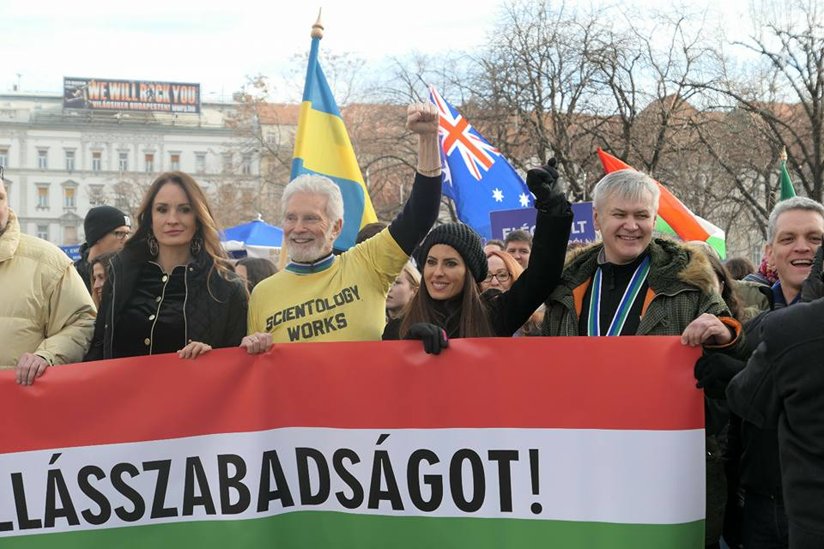 "This is a very important victory for the Church. We feel that justice has prevailed," said Attila Miklovicz, spokesperson for the Church of Scientology of Budapest. "We have confidence in the rightness of the judicial system and will continue to uphold the law in all that we do."