Bigot Leah Remini Disgraces the Memory of Martin Luther King Jr.
On January 17, 2022, Martin Luther King Jr. Day, Leah Remini posted on Twitter expressing her "support" of the civil rights legend and religious leader, employing the same account she uses to spread daily antireligious hate.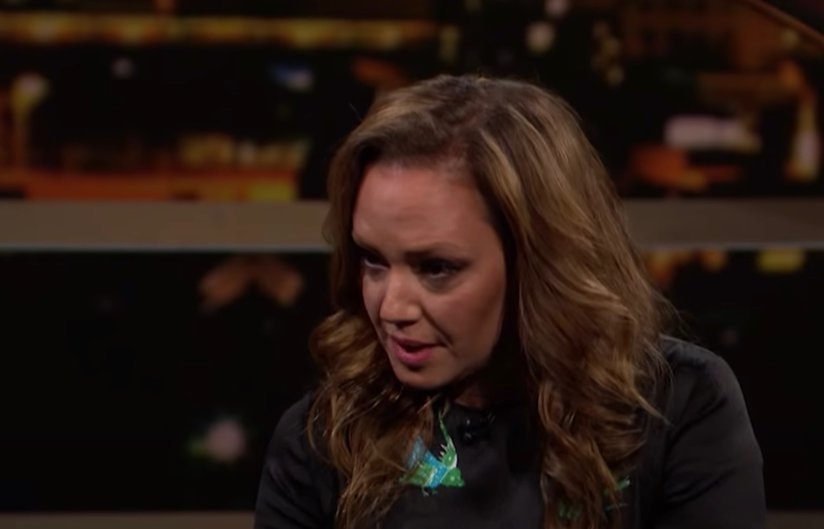 One Twitter user immediately posted calling out Remini's hypocrisy, linking to a video in which a woman relates how Leah Remini "disparages Black people" and called her son the N-word.
"She called my son a n—let… I had no idea that [Leah Remini] was so evil," she relates.
STAND condemns Leah Remini's exploitation of Martin Luther King Jr. Day and the memory of a man who spent his life championing a message of unity, tolerance and peace—all to "boost" her hate platform.
MLK famously said: "I have decided to stick with love. Hate is too great a burden to bear."
For further information on Leah Remini's hate campaign, read Five Things to Know About Leah Remini.