A360 Media's Dan Dolan Continues to Exploit Lives, Spread Hate and Print Lies
The first week in February, In Touch printed further reckless and shameful false content, "sourced" from the lies of Jeffrey Augustine—an individual known only for being a disturbed and unstable anti-Scientologist.
A publication which bills itself "fast and fun" while publishing baseless, hateful content, In Touch is now owned by Accelerate360, with Dan Dolan serving as an editorial executive at A360 Media. Accelerate360 purchased a tanking American Media Inc. (AMI) last year after AMI was forced to slash some two dozen employees. The company inherited AMI's legacy of hate, bigotry, incompetence and dishonesty, and took no action.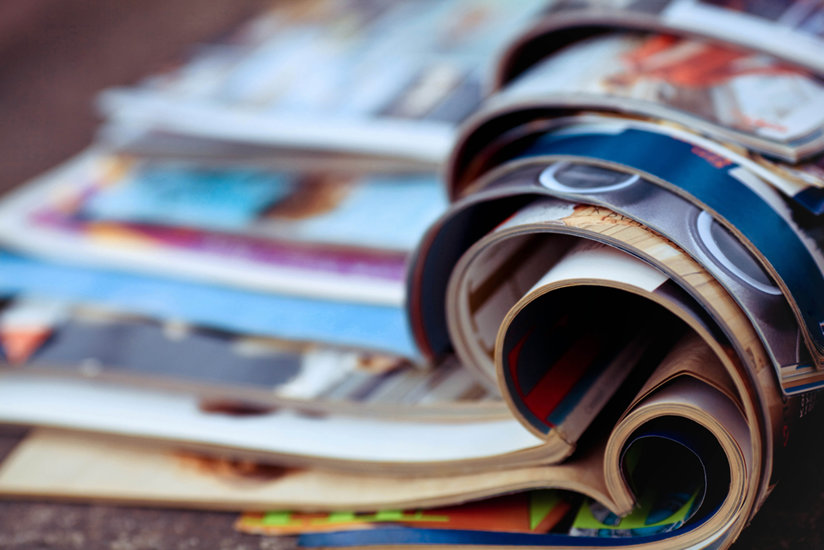 As but one example of the appalling absence of standards, A360 Media's Dan Dolan relies on "sources" like Augustine, a fringe hatemonger and author of a self-published book entitled "What Caused the Big Bang?" in which he describes receiving a "massive download from infinity" wherein he "saw everything." In a civil case, Augustine was repeatedly referred to as "not credible" by Los Angeles Superior Court Judge Michael Johnson. Nevertheless, In Touch embraces Augustine as a source on a religion he knows nothing about and to which he has never belonged.
STAND is calling for all vendors and consumers of conscience to boycott A360 Media.
In its article, In Touch allows a desperate and obsessive Augustine to make twisted, debunked claims about Scientology scripture, Church policy on medicine, and the lives of individual Scientologists, in keeping with his practice of hawking blatant disinformation to any outlet dishonest enough to bite.
"Hate for profit is the single most unpopular business model in America today, yet A360 Media flaunts it as their model of choice," said National STAND Director Bari Berger.
"Accelerate360 executives have done their company and its investors an enormous disservice by not immediately straightening out AMI—an 'acquisition' which will drag the entire corporation down with it," she continued.
"Dan Dolan, Rick Egusquiza and the rest of AMI's profoundly unethical crew have too long enriched themselves through outright lies and broken lives. STAND is calling for all vendors and consumers of conscience to boycott A360 Media."