Spate of Anti-Semitic Attacks Prompts Calls for Unified Action
While the world's Jewish community came together to celebrate the Festival of Lights this week, three anti-Semitic attacks occurred in New York City in a 24-hour span, surrounded by another six such incidents, attempting to tear the community apart.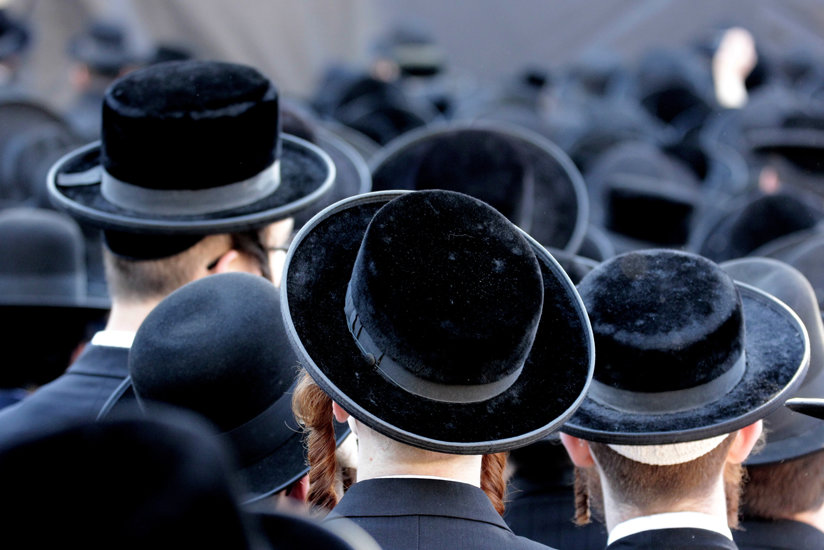 "These incidents of harassment and assault are terrifying for the Jewish community, especially in light of the recent horrific attack in Jersey City," said Evan Bernstein, ADL regional director, in a statement. "It is not enough to simply condemn these incidents; we must come together as a city to address the root causes of hatred and bigotry within our communities."
"These despicable incidents must stop—and they must stop now."
An Orthodox Jewish man reported that he was punched and kicked on Monday morning in Manhattan's Murray Hill neighborhood by an assailant yelling anti-Semitic profanity; the following morning, a drink was thrown at a 25-year-old Jewish man by a group shouting anti-Semitic slurs; on Friday, a woman reportedly hit three individuals, stating she did so because she thought they were Jewish; and a man wearing a hoodie walked into the Chabad Lubavitch World Headquarters on Friday and threatened to "shoot it up."
There were others.
On December 29th, a stabbing at the home of an Orthodox Jewish rabbi during Hanukkah celebrations injured five, leaving two in critical condition.
"These despicable incidents must stop—and they must stop now," said STAND International Director Edward Parkin. "They violate the peace, sanctity and, above all, human rights of the Jewish community and, in so doing, violate the rights of all.
"Such back-to-back crimes create the destructive illusion that intolerant zealots of the world are widespread, when they are not," Mr. Parkin continued. "They are but the few who try to make their voices seem the loudest by howling when the world celebrates together and in peace."
According to NYPD statistics, anti-Semitic incidents comprise more than half of New York City's reported hate crimes.
"Enough is enough," said Evan Bernstein. "Now is the time for society to come together in rejection of this hate and for public officials and community leaders to speak up, lead by example, and demand meaningful change to protect the Jewish community."