Women's History Month: The Long-Overdue Recognition of Our Heroines
One of the great pharaohs of Egypt, a champion of peace and the arts, whose achievements in architecture, engineering and diplomacy were the envy of the ancient world, was a woman, Hatshepsut, who reigned in the Eighteenth Dynasty. She and her accomplishments remained unknown for nearly 3,500 years, however, due to the efforts of her successors to systematically wipe her name off her monuments and removed her from the ancient records—effectively erasing her from history, while themselves claiming credit for her achievements.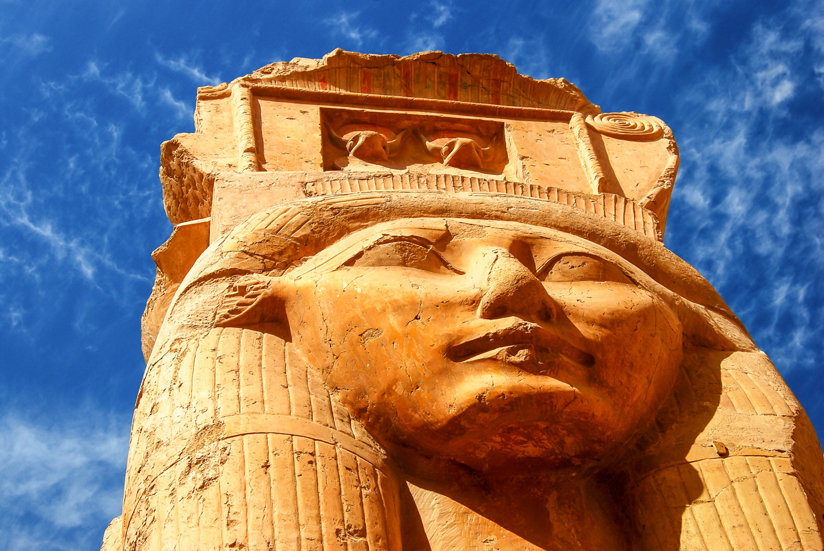 The largest minority in the world is the female gender. It isn't by much. According to the latest figures, males represent 50.42% of the population, whereas females are close behind at 49.58%, a difference of less than one percent. For all intents and purposes, then, females comprise half of the world's people, and should therefore be entitled to just as much air, water, food, rights and recognition as males enjoy. But such has not been the case.
Generations of Americans had been raised to believe that, yes, this IS a "man's world."
International Women's Day, March 8, birthed in Europe in the opening decades of the 20th century and now observed as an official holiday in more than two dozen countries, was at first conceived to spotlight the need to recognize women's equality in general and their right to vote in particular. As years passed, women's suffrage was achieved on an international scale and more and more women entered the workforce. Nevertheless, a study by the National Women's History Project (NWHP) revealed that women were nearly absent from textbooks, with only 3% of content devoted to women—a line or two on Florence Nightingale and Clara Barton, a paragraph or two on Betsy Ross, Amelia Earhart and Eleanor Roosevelt. Next to nothing about Elizabeth Cady Stanton or Sojourner Truth or Harriet Tubman; or, as in Hatshepsut's case, exactly nothing at all.
To quote the NWHP, "Girls had few role models. Girls and boys and many adults assumed women did nothing important. This perception needed to be addressed."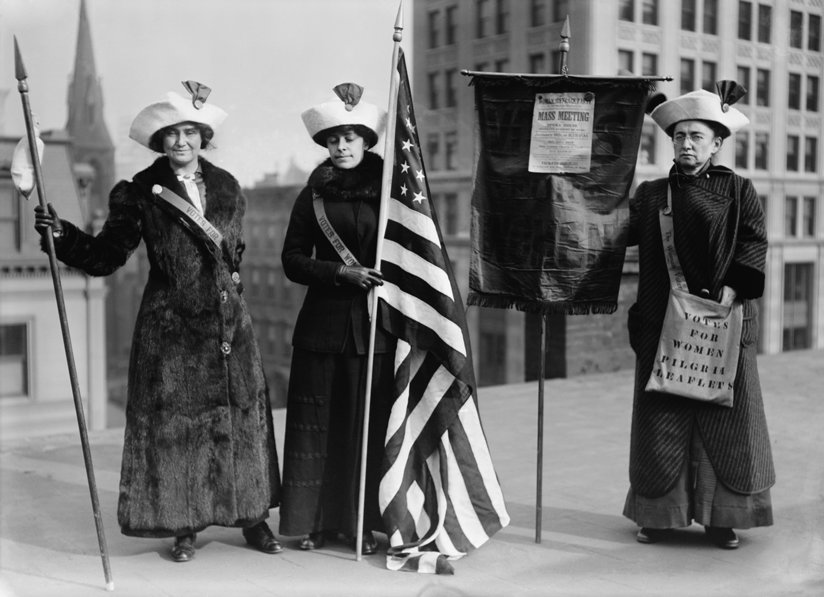 This popular Schaefer beer jingle never drew a protest: "The most rewarding flavor in this man's world for people who are having fun." Generations of Americans had been raised to believe that, yes, this IS a "man's world."
The NWHP set out to change that perception. After a few years of lobbying and raising awareness, they convinced the White House and Congress to designate the week of March 8 as National Women's History Week. President Jimmy Carter, announcing the designation, said, "From the first settlers who came to our shores, from the first American Indian families who befriended them, men and women have worked together to build this nation. Too often the women were unsung and sometimes their contributions went unnoticed. But the achievements, leadership, courage, strength and love of the women who built America was as vital as that of the men whose names we know so well."
Albeit three and a half millennia overdue, Hatshepsut has assumed her rightful place in history.
Seven years later, the United States Congress, which had failed to recognize International Women's Day, declared the entire month of March National Women's History Month.
This year's Women's History Month theme, "Providing Healing, Promoting Hope," is both timely and timeless. The millions of women providing care and hope the world over throughout the pandemic are a continuation of an unending stream of comfort and balm that has been the hallmark of women since the beginning of time. Women have been there providing not just solace and healing in response to physical suffering. They have also been there to ease divisions among people and groups, have promoted the arts, and have formed an immutable chain of peace and reason, link by link through the ages.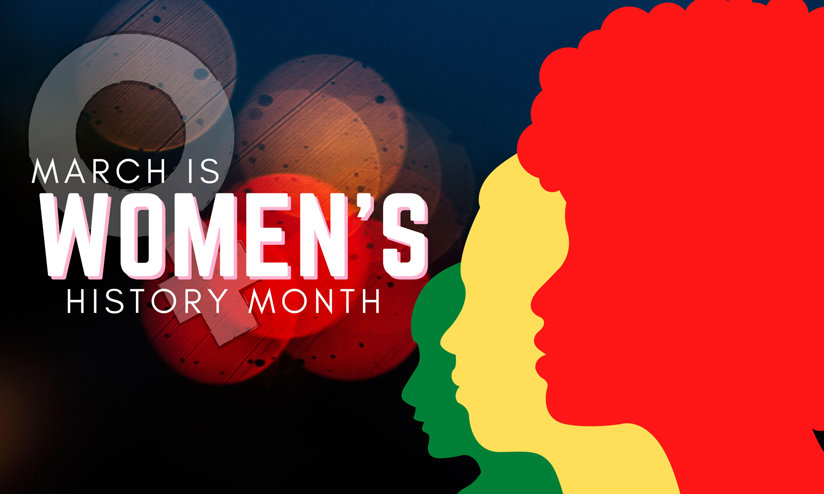 It was just in the past century that archaeologists, sifting through discrepancies of gender and date in the ancient records, were finally able to discover Hatshepsut, uncover her true achievements and give her full credit for what was truly a glorious reign.

Albeit three and a half millennia overdue, she has assumed her rightful place in history.
This month, thanks to the efforts of the National Women's History Project (since renamed the National Women's History Alliance), women of our time who are deserving of recognition and praise won't need to wait nearly that long.