Twenty Million More
We sat in front of the rabbi that day in 1977, my wife and I, a bit sheepishly explaining how we had run off and gotten married a year earlier after just a week of dating—and how she wasn't Jewish at the time, and how she still wasn't Jewish, and how now she needed to convert so that we could have a Jewish ceremony so that my observant Jewish mom and dad would speak to us.
"No problem," the rabbi said affably. "We can fix that in just a few weeks."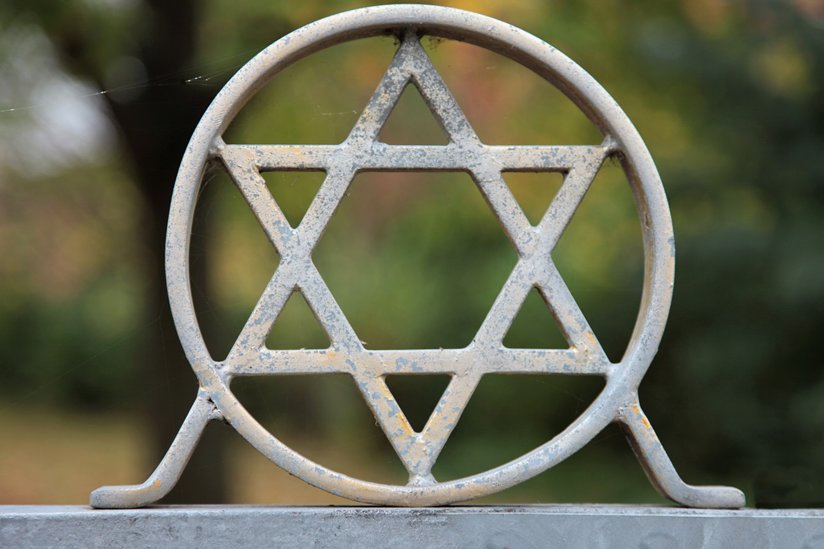 I was shocked. Why? Because traditionally, when a non-Jew wishes to convert to Judaism, one must do everything in one's power to dissuade them: "Jewish? You actually WANT to be Jewish?! What kind of nonsense are you spouting? Do you know how much WORK that is, with the keeping kosher and the two sets of dishes, and then two MORE sets of dishes on Passover? And even if you're not planning on being observant, have you heard of this little thing called anti-Semitism?! That's not theoretical, my friend! You are really setting yourself up for a bad fall. Tell you what: you sleep on it, you'll get over this craziness in the morning."
I'm not kidding. The reasoning is that we are God's CHOSEN people. So the idea of someone choosing to be one of us is simply wrong, and therefore would-be converts need to be talked out of it. Only after all else fails and the person absolutely insists on converting do we let them in, figuring, OK, maybe if he wants to that badly, possibly a mistake was made upstairs and he was meant to be Jewish all along.
At least that was how I was taught growing up. Ours is not a proselytizing religion.
"Your wife is welcome," he said. "It's the least we can do in memory of those who perished."
"Aren't you going to try to argue her out of it?" I blurted to the rabbi.
"Of course not," he said. "We lost 6 million not so long ago. Take into account the passage of time and the fact that many of those 6 million would have had children, and that those children would have had children—and truthfully we've lost more like 20 million and counting. The situation no longer calls for exclusion.
"We need to catch up," the rabbi continued. "Jews today account for so much of the world's science, statecraft, technology, literature and entertainment. How much richer would our culture be today if we had 20 million more of us!"
He put a gentle hand on my wife and me. "Your wife is welcome," he said. "It's the least we can do in memory of those who perished."
We remember those who perished in the Holocaust each year around this time, and I remember, as well, our rabbi's words with gratitude that, with my Jewish wife and our Jewish children, together with others who have converted, and their children and their children's children, we are edging closer to the 20 million lost.