My Daughter's Words Summed Up My Whole Purpose as a Scientology Parent
I spend a lot of time outdoors with my kids. Some might say too much. But while there are a lot of lessons one can learn about life at school or from books, I've found there are just as many lessons you can get just from exploring the world around you.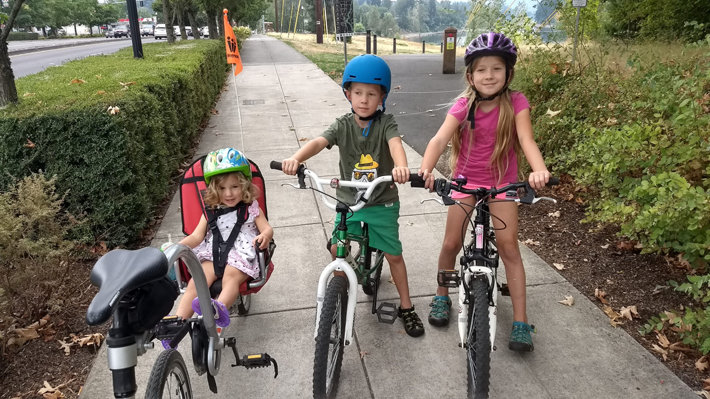 On one such outing, my two older kids and I had just explored a new riverside wilderness area near our Oregon home that the county is going to be turning into a nature park. Hiking around the undeveloped forest, watching red-tailed hawks and herons look for evening meals, the kids found trash that had been left by vagrants or had been washed up near the river from the recent heavy rainfall. Without any direction from me, my two kids collected as much trash as they could carry, appalled that someone would violate such a beautiful space. Also without a word from me, they decided they'd haul this trash out of the park, carrying it a full ⅓ mile or so to the nearest dumpster.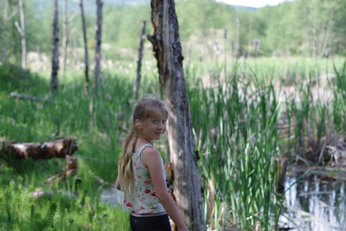 After basking in the feeling of accomplishment they both had, my 8-year-old daughter took a long look at the sunset over the river, turned to me and said:
"Daddy, when I grow up I want to spend my life making the world a better place."
She went on to detail that she wasn't sure how she was going to do this, but that she was going to find a job where she could maybe be a park ranger who also helped birds and also somehow did artwork. She wasn't quite sure how she was going to accomplish it all—she knew she had a lot to learn—but she was certain that whatever she did, she would dedicate her whole life to making the world better.
I don't know how well she understands this, but I quite literally have my entire life organized around raising my kids to be able to come to conclusions like that.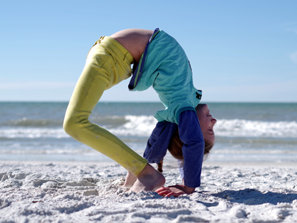 In writing what now has amounted to hundreds of articles on my Scientology parenting site, I've had an amazing chance to put some solid thought into what I want to do as a father and how I can help my kids be successful and happy. I try to let them own and manage their own things. I try to teach them good communication skills. We have no TV, and the kids never play any video games, though I have tried to also teach them to learn how to use electronic devices responsibly—though frankly they prefer to spend time outside.
I've never tried to push my children on to any particular path in life. I figure if I expose them to everything, show them how the world works, and do my best to raise them as decent, understanding, communicative individuals of great personal integrity and honesty, that whatever they choose to do in life, they'll do great at it.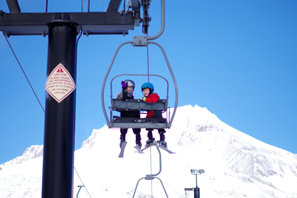 But obviously, especially as a Scientologist, I'd also love my kids to have a broad understanding of how their path in life will affect mankind as a whole, and the planet we live on. So, whatever career my daughter chooses in life, be it the artist-ornithologist-ranger or something entirely different, I'm just proud as can be that our countless conversations, and all the hikes, bike rides and ski trips we've taken, have made her want to make the world a better place.