Bigotry—I Just Won't Do That Anymore
I think I'm the odd one. For me, religion and church were always… well… entertaining. I clearly recall sitting in a pew at St. Gregory the Great Catholic Church at St. Johns Place in Brooklyn, New York, marveling at the acoustics as we sang, and being curiously happy when the priests' vestments were a different color this week than last.
And then there was the incense smell as the altar boys swung that metal container on a chain walking down the aisle. How cool!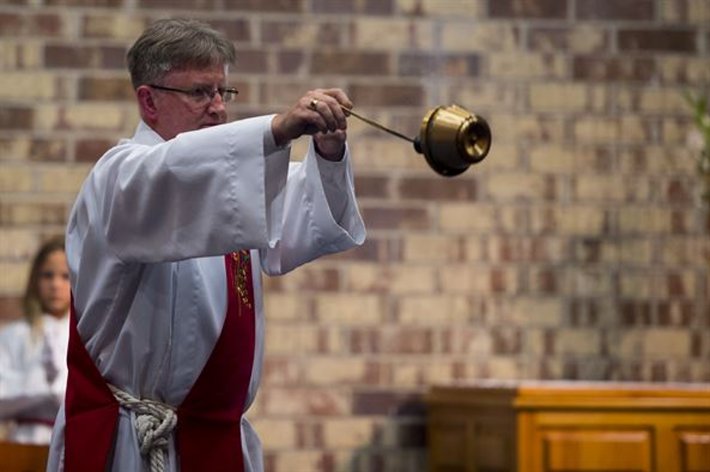 Religion is supposed to put one in closer contact with God. It should help a person be and live as he or she really is, without the baggage that makes us human.
My grandma wasn't Catholic. She was Baptist. We didn't often attend her church but when there was some kind of performing arts program my mom would send us with "Ga Ga." (Yep, that's what we called her because my sister Annyce couldn't say "grandma." And it stuck.)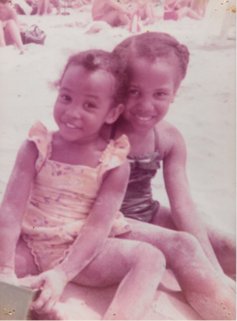 I remember my sisters and I were once watching one of these performances from a balcony and one gentleman was doing a "dramatic reading" of a poem. Well for some reason, we thought his emotional outpouring was funny and so we snickered a bit. Then one of us snickered a little too loud and the next thing we knew, we were all doubled over trying not to attract any attention from Ga Ga.
So you see I just always thought church was interesting above all else.
Oh yeah, I forgot to tell you about my "wedding singer" days and all of the Jewish bar and bat mitzvahs that my band performed for. I'll never forget the first time I watched the bride and groom in chairs being hoisted above the guests as an upbeat Jewish song played and they were bounced over our heads. Total fun! And nobody ever fell off!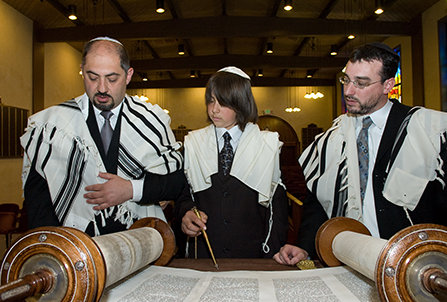 Recently I attended an interfaith forum at the Church of Scientology of the Valley where there were six representatives from different faiths each given ten minutes to speak about their religion. They could say why they loved their religion or simply share the most important things to know.
Honestly, I came as a favor to the friend who invited me and not because I was really interested. But as each speaker stood up to share their religion, I became more and more fascinated. Really! At the end, I realized that this worked because no one was asking any "challenging" questions or trying to pit one religion against another.
The audience and speakers were respectful of each other and engaged. As the evening progressed, I learned more and more things about each faith—Christianity, Mormonism, Sikhism, Islam—that I had had no idea of before.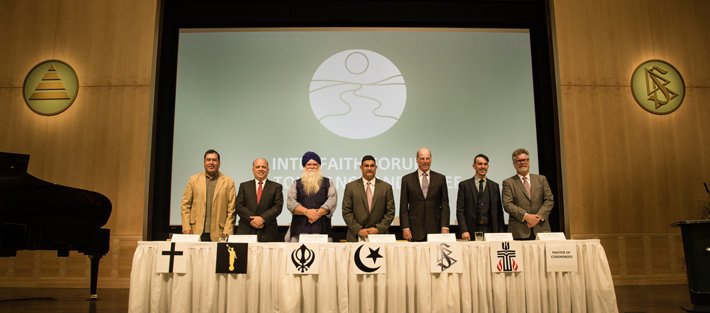 When his turn came, a Christian minister stood up and admitted that he had said negative things in the past about all religions represented there that day. He confessed his wrongdoing in such a way that for me, it elevated his religious beliefs, because here was a man who wanted to become more godly and if he had to tell this large audience some of the ungodly things he had engaged in in order to do it, then he would. He was willing to "bear his soul" in order to step over to the side of honesty, humility and truth.
Utterly cool stuff.
I had another realization. Religious arguments only occur when people don't understand each other's faiths or present their opinions as "facts."
I wish everyone could experience what I did that evening.
Religion is supposed to put one in closer contact with God. It should help a person be and live as he or she really is, without the baggage that makes us human.
That's the importance of religion, to me. And I know it's true because I experienced it at that interfaith meeting. And this changed my mind and heart about ever bashing or putting down another's faith.
I just won't do that anymore.