On International Day of Charity, An Homage to Mother Teresa—the Saint Who Brought Help Across All Divides
"What can we do to promote world peace?"
The question was posed to Agnes Gonxha Bojaxhiu, otherwise known as Mother Teresa, on the occasion of her receiving the Nobel Peace Prize in 1979.
"Go home and love your family," she replied. To Mother Teresa, the world's poor were her family.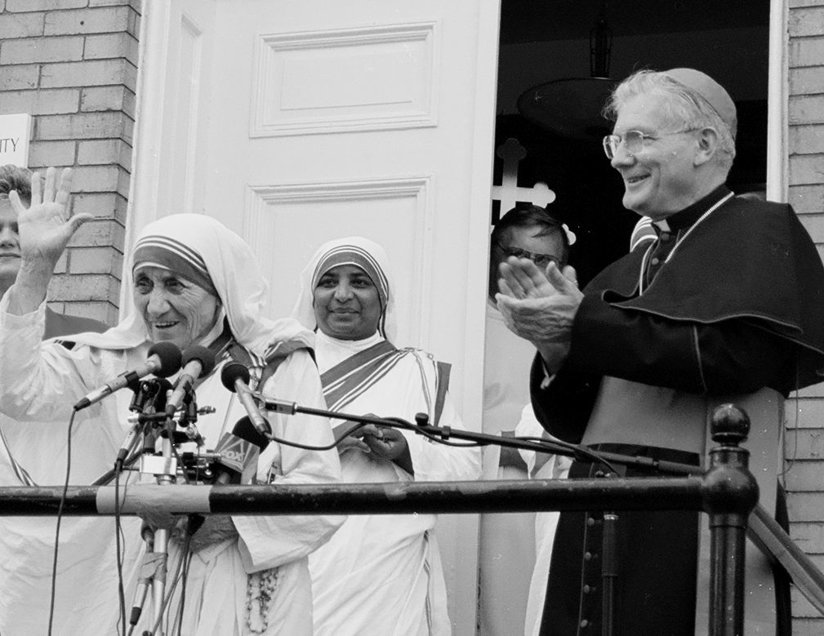 At the age of 18, she joined a Catholic religious order and was sent to India where, three years later, she began teaching at the order's high school in Calcutta. For nearly two decades, the suffering and poverty she saw on the streets bore deeper and deeper into her soul until, in 1948, she felt compelled to act. With no money and no support, she started an open-air school for slum children and began sharing her love with Calcutta's poor. Soon, money and support appeared. Volunteers stepped forward.
The actions of a single, well-intentioned person became a movement.
Her life was defined by her love for those who had been cast aside, forgotten.
In 1950, she founded the Missionaries of Charity. Its primary task was to care for those whom nobody was prepared to look after. In Calcutta, she formed a network of leprosy-outreach clinics providing medication, dressings and food. Worldwide, her missionaries operated soup kitchens, dispensaries, mobile clinics, children and family counseling programs, as well as orphanages and schools. And at the time of her death in 1997, her order was served by 4,000 missionaries and several thousand volunteers in 610 foundations throughout 123 countries.
In 2016, Mother Teresa was sainted by Pope Francis. Her life was defined by her love for those who had been cast aside, forgotten.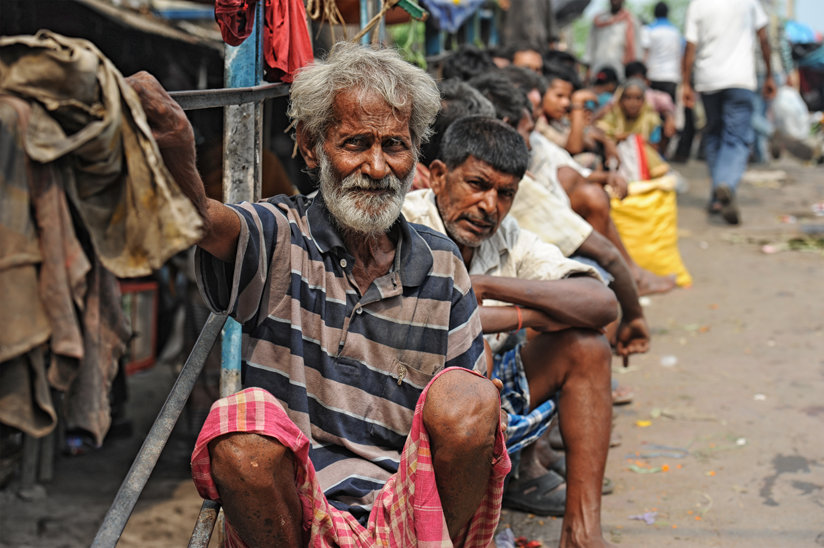 "I brought a man from the street. He was covered with maggots; his face was the only place that was clean. And yet that man, when we brought him to our home for the dying, he said just one sentence: 'I have lived like an animal in the street, but I am going to die like an angel,' …and he died beautifully. He went home to God."
He was but one of the 36,000 people whom Mother Teresa estimated had been served by her shelters, 18,000 of whom had died—loved and wanted—in accordance with their faith; Muslims were read the Quran, Hindus received water from the Ganges, and so forth.
She not only loved, she had courage.
In 1982, she brokered a temporary ceasefire between warring Palestinian guerillas and the Israeli army, to enable her—accompanied by Red Cross workers—to evacuate 37 children trapped in a hospital on the front lines of the conflict.
She not only loved, she inspired love.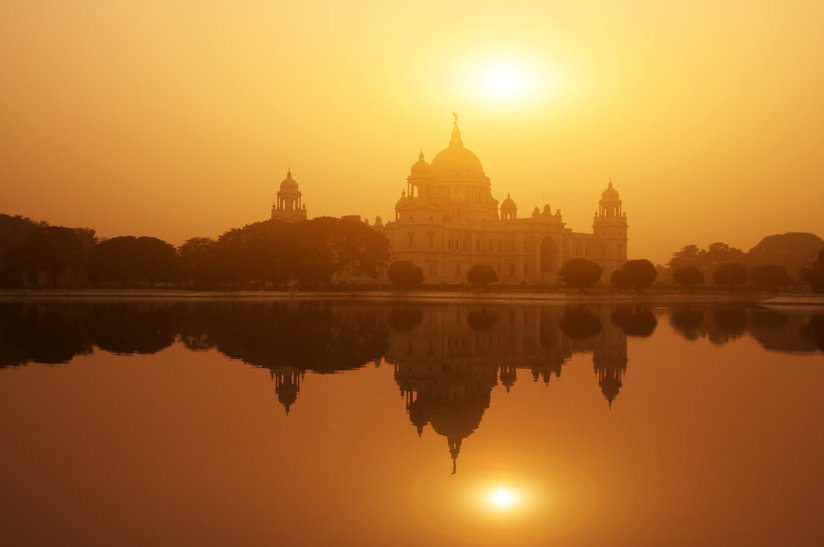 "One evening a gentleman came to our house and said, 'There is a Hindu family and the eight children have not eaten for a long time. Do something for them.' And I took rice and I went immediately, and there was this mother—those little one's faces, shining eyes from sheer hunger. She took the rice from my hand, she divided into two and she went out. When she came back, I asked her, 'Where did you go? What did you do?' And one answer she gave me: 'They are hungry also.' She knew that the next-door neighbor, a Muslim family, was hungry."
September 5 is the 25th anniversary of Mother Teresa's passing. Her unconditional love, spreading across denominations, classes, and conditions, remains an inspiration.
The world is a better place for her having lived.
God bless her.