Utah Technician Says He Was Fired After Converting to Islam
Fifteen months ago, Allan Goodson was hired as a service technician at a car dealership in Cedar City, Utah. He began hearing his coworkers make insulting remarks about non-whites and non-Christians, Muslims in particular. Goodson, a Christian himself, decided to research Islam. He told a local TV station that he prides himself on investigating things as thoroughly as possible before making decisions about them.
His research eventually led him to convert to Islam. That decision, he says, got him fired from his job.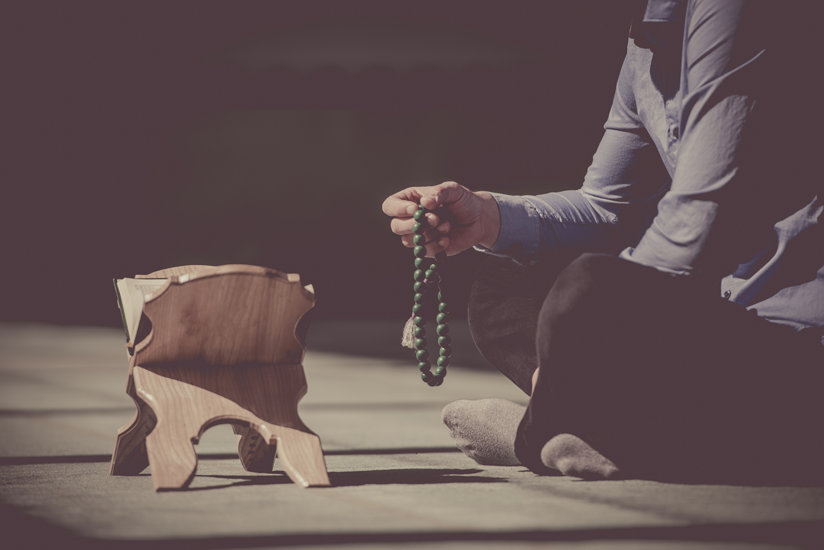 According to Goodson, when he told his coworkers about his new religious beliefs, they at first ignored him, then targeted him, asking questions like "Where's your magic carpet?" and referring to him as a "sand n----r" and "terrorist." One asked him every week for two months if he "blew any buildings up over the weekend." Another insulted a Muslim friend of Goodson's, saying "the darker your skin color, the more evil you are."
His research eventually led him to convert to Islam. That decision, he says, got him fired from his job.
Goodson says he withstood the bigoted insults for months as he tried to incorporate his beliefs into his workday, including prayer five times daily, as is Muslim practice. Two prayer times overlapped with work hours, and Goodson used part of his lunch break for one of the prayers, requesting from his employer a routine break of five to ten minutes for the other. His employer denied the request, even after Goodson offered to make up any time lost.
In August 2020, Goodson filed a complaint with the U.S. Equal Employment and Opportunity Commission and the Utah Antidiscrimination and Labor Division. When his employer learned of the complaint, he fired Goodson a few days later, citing a recommendation Goodson wrote to a customer about rotating tires. Goodson stated the customer had no complaint about his service.
Goodson's filings are pending and he is being represented by attorneys from the Council on American-Islamic Relations.