Tolerance Grows, Survey Shows
According to a national survey of 1,639 adults released earlier this month by CNN, a substantial majority of Americans feel that the nation's increasing diversity is a good thing.
In response to the question "Overall, do you think having an increasing number of people of many different races, ethnic groups, and nationalities in the U.S. is mostly threatening or mostly enriching American culture?" 81 percent felt it was enriching. Only 12 percent responded that the trend was threatening while 5 percent said they didn't know, were undecided, or declined to answer.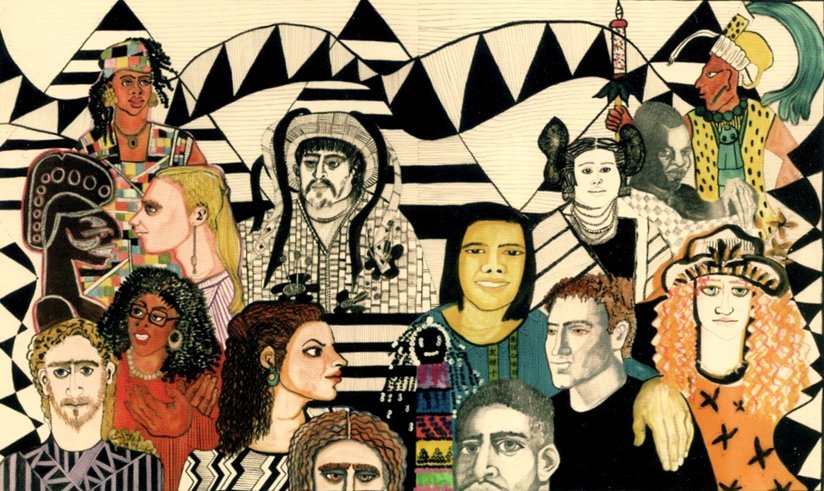 Each of the racial categories covered in the survey reflected a large majority in support of diversity:
"White non-Hispanic" (80 percent), "Black non-Hispanic" (84 percent), and "Hispanic/Latino" (84 percent).
In an indication of growing tolerance, a similar poll in 2016 by CNN and the Kaiser Family Foundation showed that only 70 percent of those surveyed felt diversity enriched American culture.
However, Jennifer Agiesta, CNN polling director, noted in a statement accompanying the release of the latest survey results that "at the same time, there's been an increase in the share who say that racial and ethnic minorities face frequent discrimination."
Edward Parkin, International Director of STAND, said, "While this survey provides encouraging signs of increasing tolerance, it also shows that more needs to be done to resolve and bring to an end all forms of discrimination. STAND and its members are dedicated to bringing that about."