Standing Firm with the Victims and Survivors of the Despicable Manchester Attack
STAND extends its deepest sympathy and heartfelt support to victims and survivors of yesterday's attack in Manchester Arena, during which 22 were left dead and another 59 injured.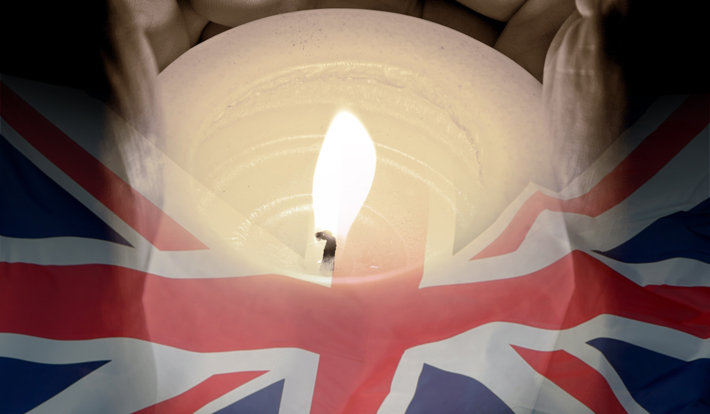 "Our hearts go out to the families and friends of those who lost their lives in this devastating tragedy," said International STAND Director Edward Parkin. "This was a cowardly attack—an attack not only on the people of Manchester but on all humanity."
"This was an act of insane hate. It is anything but religious," said Mr. Parkin. "We are here to help in any way we can."
The suspected suicide bomber, Salman Abedi, 22, appears to have detonated a homemade bomb in the crowd as concertgoers made their way to nearby Victoria Station after an Ariana Grande concert.
"This was an act of insane hate. It is anything but religious," said Mr. Parkin. "We are here to help in any way we can."