STAND Launches Investigation Into Radio-Canada's Biased, Antireligious Reporting
For the second time in less than three months, the Canadian Broadcasting Corporation—Radio-Canada—has engaged in biased, antireligious reporting in violation of its mandate to honestly inform and enlighten the Canadian people, and in the midst of a global pandemic.
Reporters Gaétan Pouliot and Carl Marchand each crafted articles attacking religious volunteers for providing free resources to their communities to help stop the spread of COVID-19, seeking to mischaracterize their efforts as sinister.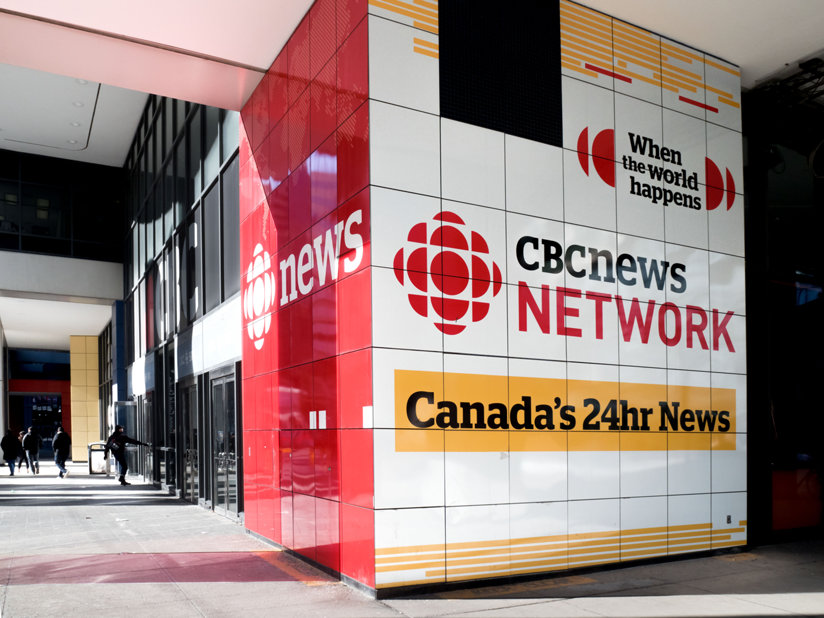 In Pouliot's article, he writes that a religious volunteer group delivering hand sanitizer and gloves to local business owners in Quebec is "just a 'façade' for public relations." As sources, he consults an "anonymous" former member of the religion and a debunked sociologist known as a paid attacker of new religious movements.
As Canadian taxpayer dollars, which fund CBC, are used to smear those in the country who are bringing communities help, CBC is betraying its fundamental mandate.
Marchand, in an article published June 3, goes further, not limiting his disparaging coverage to one faith. Instead, his article promotes the sweeping generality that the "Church of Scientology, Jehovah's Witnesses, Seventh-day Adventist Church and Christian and Catholic churches all engage in this kind of operation," referring to the efforts of members to help the community. "The interventions have never brought much," the article continues, claiming to paraphrase a quote.
In stark contrast, at a recent video conference on the pandemic, U.N. Secretary-General António Guterres spoke of "the crucial role of religious leaders both in their communities and beyond" in the fight against COVID-19. He also described the "responsibility to promote solidarity as the foundation of our response—a solidarity based on the human rights and human dignity of all."
"The pattern of operation appears to be simple: seek out hostile quotes from individuals willing to attack the humanitarian efforts of members of any faith and report these as 'news,'" says STAND International Director Edward Parkin. "As Canadian taxpayer dollars, which fund CBC, are thus used to smear those in the country who are bringing communities help, CBC is betraying its fundamental mandate, which is why STAND is launching this investigation. There is clearly some other motive than informing the Canadian people."