STAND Denounces Latest Threats to Jewish Community
STAND [Scientologists Taking Action Against Discrimination] condemned the latest acts of vandalism and fear targeting Jewish communities across the United States.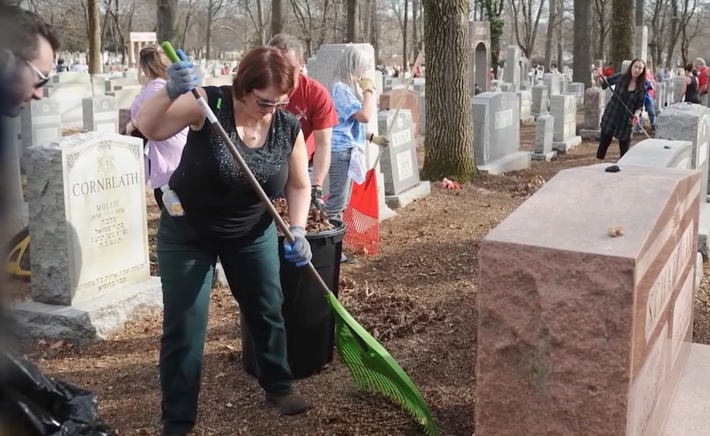 Once again the week started with news of cemetery desecrations and bomb threats. Some 500 gravestones were damaged in Philadelphia's Mount Carmel Jewish cemetery, with 17 Jewish Community Centers were targeted with anti-Semitic bomb threats.
"No religious community should have to endure hate and persecution in our country today," said Edward Parkin, International Director of STAND. "Threats to the Jewish community or any other community of religion or belief are threats to us all. Now more than ever we must stand together against acts intended to incite fear and hatred."
Last week saw vandalism of the St. Louis-area Jewish Chesed Shel Emeth Cemetery and bomb threats against Jewish Community Centers across the country. The JCC counts 68 incidents targeting 53 JCCs across the country in January and February alone.
"We continue to stand as one with the Jewish community, ADL and the nation's JCCs in strongest condemnation of this latest expression of hatred," Mr. Parkin said. "We will do everything in our power to ensure it is the last."