Rapper Awarded for Contribution to Public Understanding of Religion

London-born rap artist Stormzy, who has made no secret of his faith and has expressed it in his music, will receive Sandford St. Martin's prestigious Trustees' Award, which honors superlative broadcasting around faith and ethics.
Sandford St. Martin's statement reads that Stormzy was awarded, "not because he believes in God, but because of how this faith has informed his efforts to foster a public conversation and to build a sense of community that has united thousands of fans across cultural, class, generational and religious boundaries."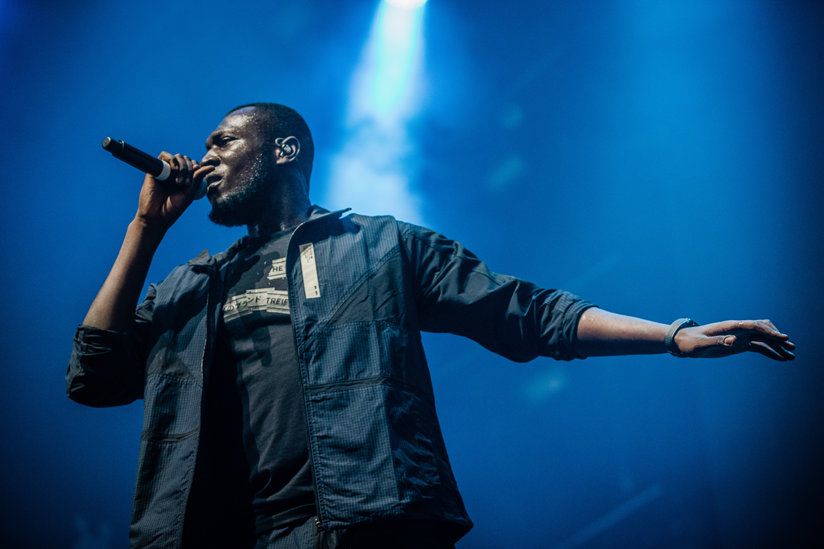 Stormzy, a well-known grime and hip-hop artist, has been recognized for his contributions to music as well as his social activism. In the wake of the Grenfell Tower fire outside of London, in which 53 adults and 18 children perished, Stormzy spoke out for the welfare of the surviving residents.
The Trustees' Award, usually presented at a gala festival at Lambeth Palace, will be celebrated digitally due to the pandemic, on June 11. In his acceptance speech, which will be broadcast during the program, Stormzy says: "Every award I've ever collected, whatever achievement I've ever had, I've always been vocal about the fact that it's not possible without God. He's the reason why I'm here today. He's the reason that I'm able to have a career… a lot of the time I get non-believers saying, 'Don't thank God, this wasn't God. This was all you,' and I know this wasn't all me. This was God."
In the program, a Grenfell Tower survivor tells Stormzy, "So many times over the past three years you've used your platform for us. You've spoken out for us. You've taken on the powerful with us. You never did this to get any credit or recognition… You didn't come from North Kensington, but you recognized our neighborhood in yours… and because of that you will always be part of our community."
STAND salutes Stormzy for setting an example of what an artist can do to bring others together and raise awareness for the good of people everywhere.