People Magazine's Brianne Tracy Serves as Mouthpiece for Leah Remini's Antireligious Hate
On February 2, People's Brianne Tracy published an "article" the sole content of which was bigoted propaganda by anti-Scientologist Leah Remini, contrived to generate hate against the Scientology religion and its members.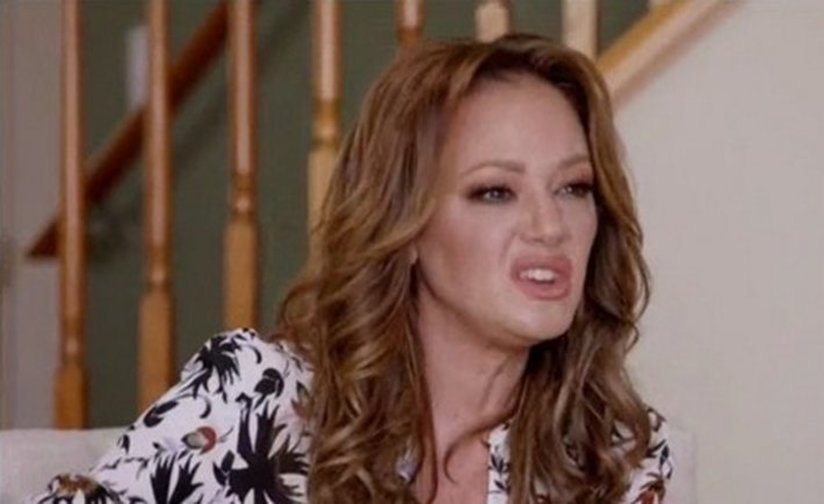 People readily gives a platform to Leah Remini's false claims that she did not get an education because of her former religion—this while Scientology Founder L. Ron Hubbard was a renowned champion of education, earning him the NAACP's Dr. W.E.B. Du Bois Outstanding Leadership Award for Education, Literacy & Civilization and inspiring Scientologists to place great emphasis on education for themselves and their families. As a result, Scientologists include Harvard, Brown and Stanford graduates, doctors, documentarians, aerobatics pilots, sound designers, VFX producers, and robotics engineers.
Contrary to the bigotry People publishes, Leah Remini advocated for the opposite, personally insisting upon not getting an education by skipping class and demanding permission from her mother to drop out of school—as related by Leah Remini herself in a 2004 interview with journalist Meredith Vieira. Her father corroborated Remini's own account, stating: "Leah wouldn't go to school."
STAND condemns People's normalization of hate in 2022.