Life & Style Promotes Anti-Scientology Hate
In its latest issue, tabloid magazine Life & Style defamed the Scientology religion once again, employing stereotypes, debunked myths and anti-Scientology tropes while publishing bigoted and childish descriptors like "weird" in connection with the global religion.
"Tabloid irresponsibility and disregard for truth is no 'excuse' for the blatant targeting of minority groups," said National STAND Director Bari Berger.
"Life & Style's anti-Scientology rhetoric stirs up hate against Scientologists and their children and families. Those who pen such pieces appear to have no awareness that individuals they deem 'the other' even exist—or that their bigotry has real-world consequences.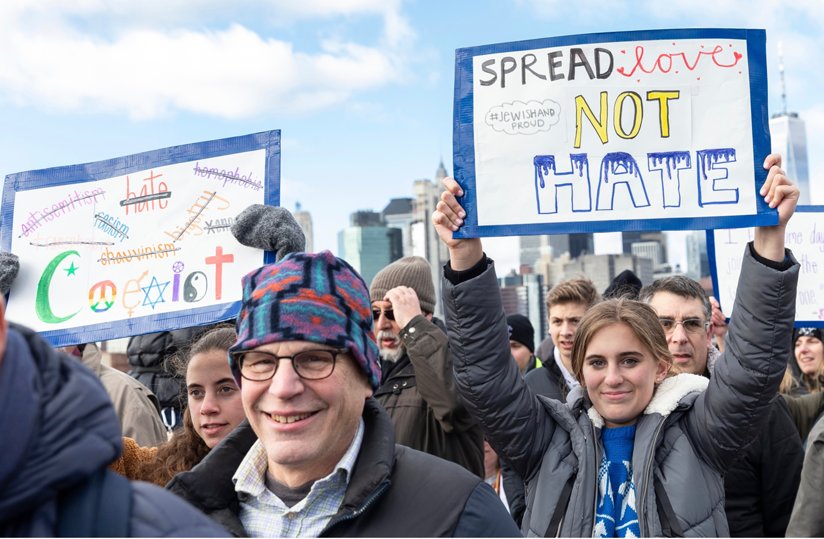 "STAND has long said that discrimination against one religion is discrimination against them all. We will not accept Islamophobia, we will not accept anti-Semitism and we will not accept anti-Scientology. It is time for Life & Style to get with the times, and it is time for the hate to stop."