Islamic Society of Basking Ridge Wins Landmark Religious Freedom Victory
The Islamic Society of Basking Ridge, New Jersey, has emerged victorious from a five-year battle with local government, at long last securing approval to build a new mosque for its community.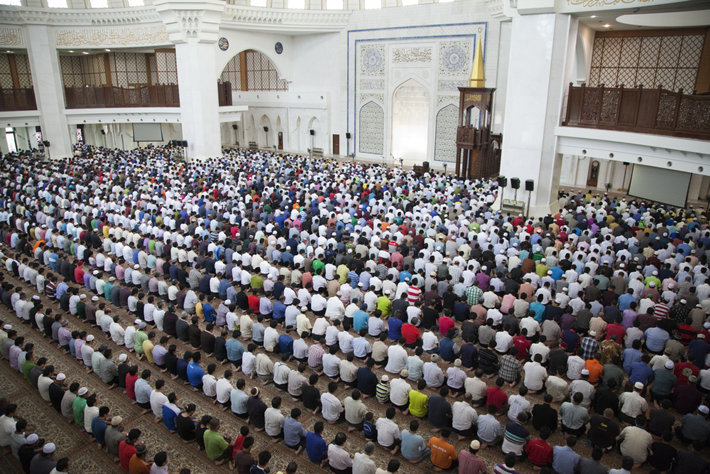 As part of the overall settlement announced by the U.S. Justice Department on Tuesday, Bernards Township—which attempted to block construction of the mosque since 2012—owes $3.25 million to the Society for attorney fees and damages and will be undergoing training on religious freedom law.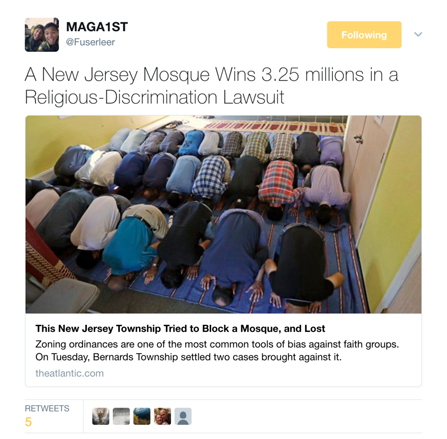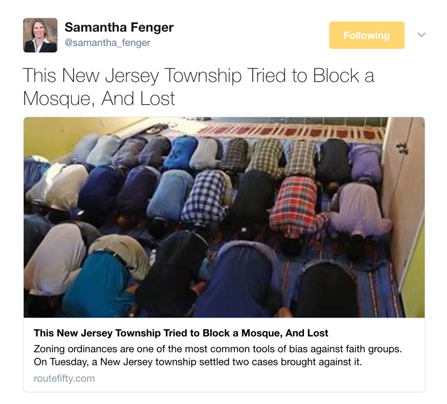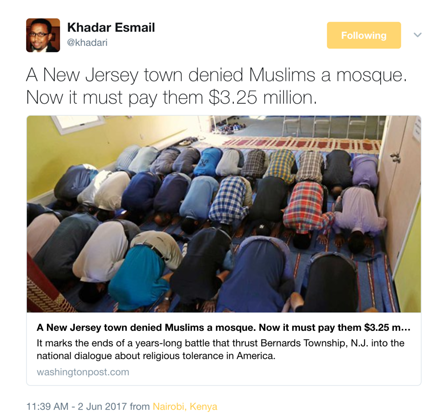 When the Society sued the township in 2016, a broad spectrum of religious groups—the Baptist Joint Committee for Religious Liberty, the Sikh Coalition, The Becket Fund and more—came out in support of their right to build a mosque.
"Through its dedicated pursuit of religious freedom, and for its members' unwavering commitment to their faith and their right to practice it, the Islamic Society of Basking Ridge has set an example for all of us. We wish them tremendous success in their new home."
"This victory is monumental, not just for New Jersey's Muslim community but for believers everywhere," said International STAND Director Edward Parkin. "Through its dedicated pursuit of religious freedom, and for its members' unwavering commitment to their faith and their right to practice it, the Islamic Society of Basking Ridge has set an example for all of us. We wish them tremendous success in their new home."
Photo by: umut rosa / Shutterstock.com