Groundbreaking Study Confirms Hate Speech-Hate Crime Connection
A landmark study unveiled by New York University (NYU) researchers documents a connection between hate speech and hate crimes.
Entitled "Race, Ethnicity and National Origin-based Discrimination in Social Media and Hate Crimes Across 100 U.S. Cities," the study was presented in late June at a conference in Munich, Germany, by Assistant Professor Rumi Chunara of the Tandon School of Engineering at NYU's College of Global Public Health.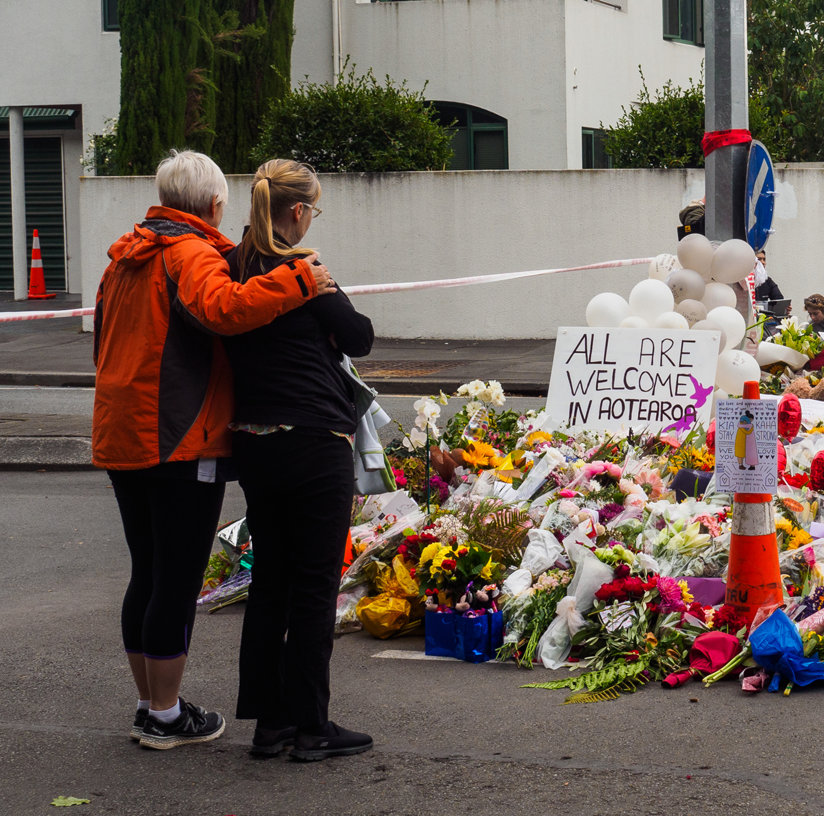 The research, analyzing 532 million tweets from 2011 to 2016, was directed by Chunara and Stephanie Cook, assistant professor of biostatistics and social and behavioral sciences at the college. Tandon students Kunal Relia and Zhengyi Li shared co-authorship.
"STAND applauds the historic work of this research team to document the toxic connections between hate speech and hate crime. Words have consequences."
Hailing the study as the "first-of-its-kind," the university released a statement in which Chunara said, "We found that more targeted, discriminatory tweets posted in a city related to a higher number of hate crimes. This trend across different types of cities (for example, urban, rural, large, and small) confirms the need to more specifically study how different types of discriminatory speech online may contribute to consequences in the physical world."
In the study itself, the authors noted, "Race, ethnicity or national origin-based discrimination … is a type of hate speech that systemically and unfairly assigns value based on race, ethnicity, or national origin and affects the daily realities of many communities."
"As this work shows that social media may significantly explain some of the variation in hate crimes," they stated, "discrimination on social media should be studied further to understand, contrast and assess the possible synergies of online and physical world discrimination."
"STAND applauds the historic work of this research team to document the toxic connections between hate speech and hate crime," said Edward Parkin, STAND's International Director. "Words have consequences. STAND supports any such effort to illuminate the consequences of hate speech and bring an end to bigotry and discrimination."