Celebrating the Life of Dr. Martin Luther King, Jr.
STAND wishes to take this opportunity—the day dedicated in his honor—to acknowledge the immense contribution of Dr. Martin Luther King, Jr. to America, the world and humankind.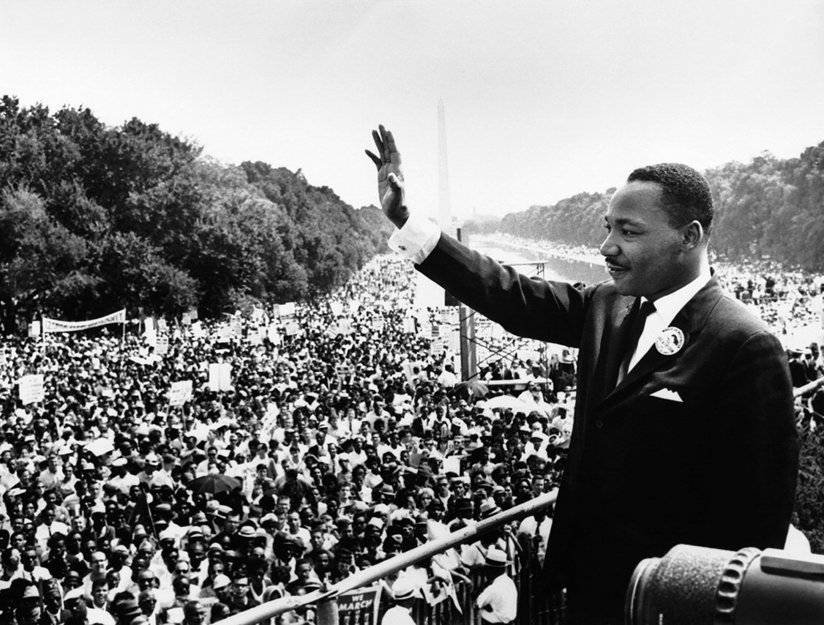 "Dr. King's work pushed this civilization forward, advancing tolerance, freedom and understanding among the peoples of Earth," said STAND International Director Edward Parkin. "His selfless dedication—and the words he chose to so passionately and compellingly express it—continues to inspire millions, and will forever."
"Our lives begin to end the day we become silent about things that matter," proclaimed Dr. King on March 8, 1965.
More than half a century later, his message resonates with STAND, our friends and all who fight for a better, freer world.