A Vision for Tolerance in 2019
As the world looks out from its New-Year perch across the ocean of the next 12 months and toward the horizon of 2020, STAND, too, sets its course, envisioning a year that will bring unprecedented advances in the cause of religious tolerance and freedom.
"In 2018, we witnessed the horrors that hate can visit on Muslims, Jews, Jehovah's Witnesses, Christians, Scientologists and others. It was a wake-up call for all of us," said STAND International Director Edward Parkin.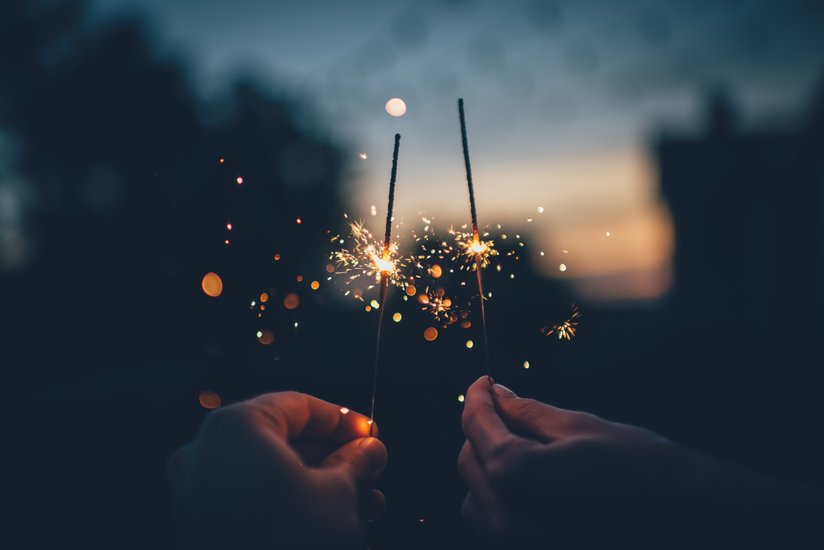 "But it is now time to look ahead and redouble our efforts to make that more peaceful world we seek a reality—where discrimination, bigotry and the backward face of intolerance are things of the past, and where we have replaced them with unity, kindness and understanding," he continued.
"It is my goal and my prediction that 2019 will see a renaissance for religious tolerance, and we look forward to rolling up our sleeves and working side by side with members of all faiths to bring it about."