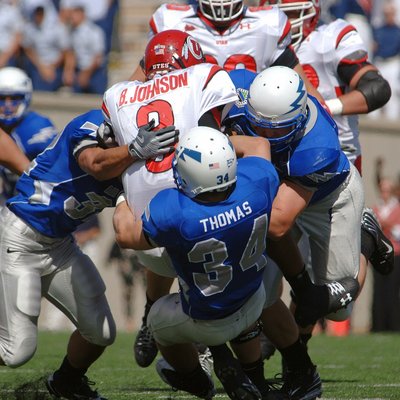 Why Religions Aren't Like Football Teams
Is it too far-fetched to conceive that "football" could be a religion? Well, if you are ever in Knoxville during football...
READ MORE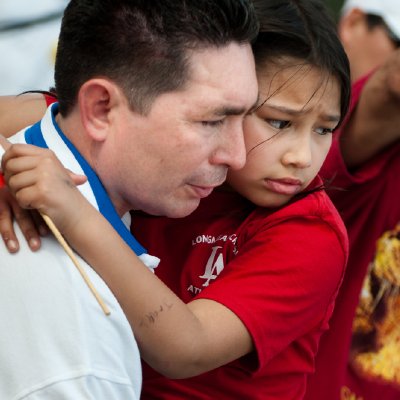 What is "discrimination" anyway?
I was born in Mexico and began my formal education there. Naturally, I studied in Spanish and, because I attended a Catholic...
READ MORE