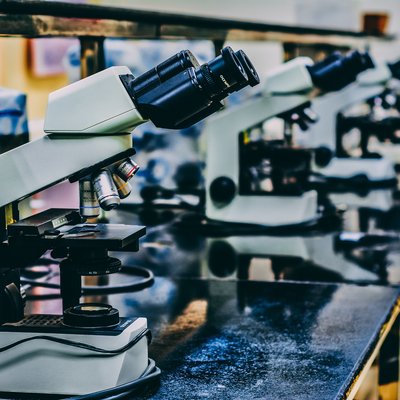 How Science Helped Me Find More Religion
"How can genetic testing tell you your religion, anyway?" you might ask. 23andMe can't tell that I'm a Scientologist....
READ MORE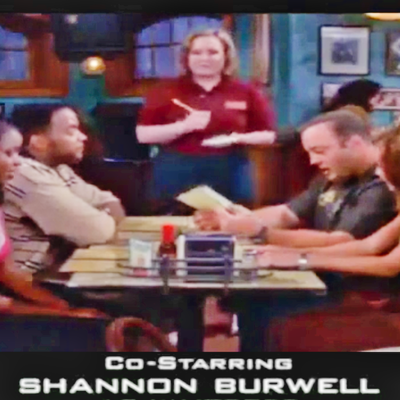 Leah Remini and a Friender Bender
I was always looking for "my" religion. Since I was a little girl. My parents didn't follow any one faith and allowed...
READ MORE