The Quran: Paving the Way in the Land of the Free
The origins of Islam in the U.S. today trace back to one simple concept, one word, three syllables: sla-ve-ry. When Ilhan...
READ MORE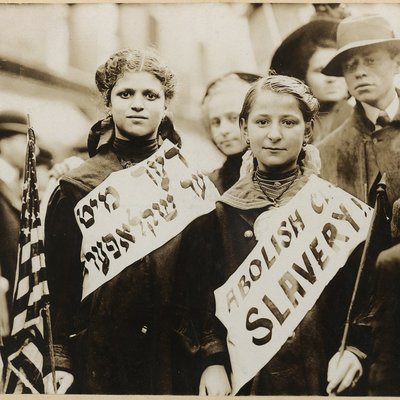 The Price of Freedom
Some people see freedom as dangerous. They see people who cannot be enslaved as dangerous. They are the type who think that...
READ MORE