What is "Separation of Church and State" About Anyway?
I recently read an article in which the author asserted that the purpose of freedom of religion and "separation of church...
READ MORE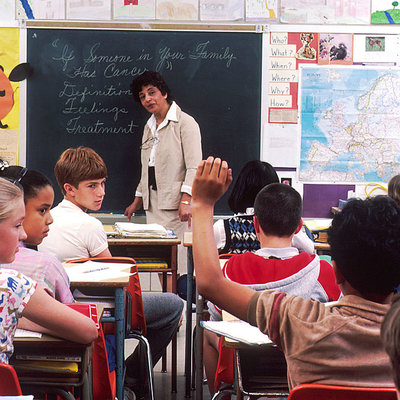 Should Religion Be Taught in Schools?
We have all seen headlines of angry parents storming school board meetings protesting that their little Johnny was being illegally...
READ MORE