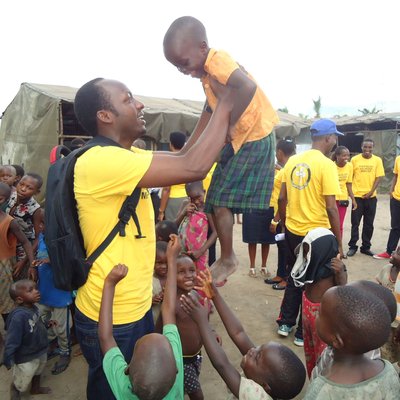 Scientology and Responsibility
If you have the impression that Scientologists never examine Scientology, you would be wrong. The simple practice of Scientology...
READ MORE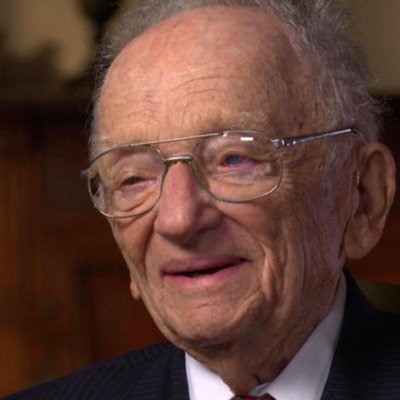 How to Make a Monster
I came across an article the other day that was so outrageous my mind locked up on it for some time. Here's what it said:...
READ MORE