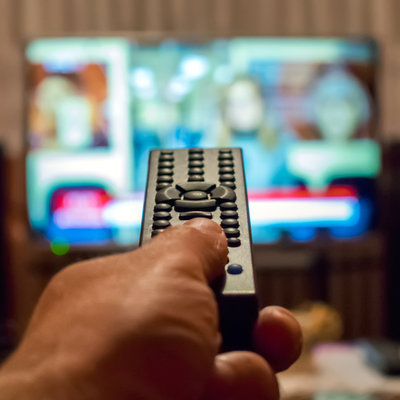 The Truth—and Lies—About Scientology
When I was eighteen, I was working the cash register of the family grocery store when a gentleman walked in holding a brown...
READ MORE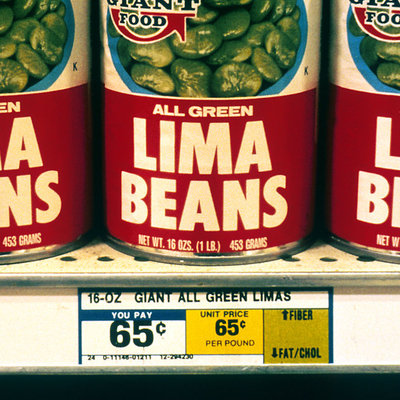 The Liability of Religion Labels
Labels can be great. You can look at can labels and find out whether what you're getting ready to eat is good for you. You...
READ MORE